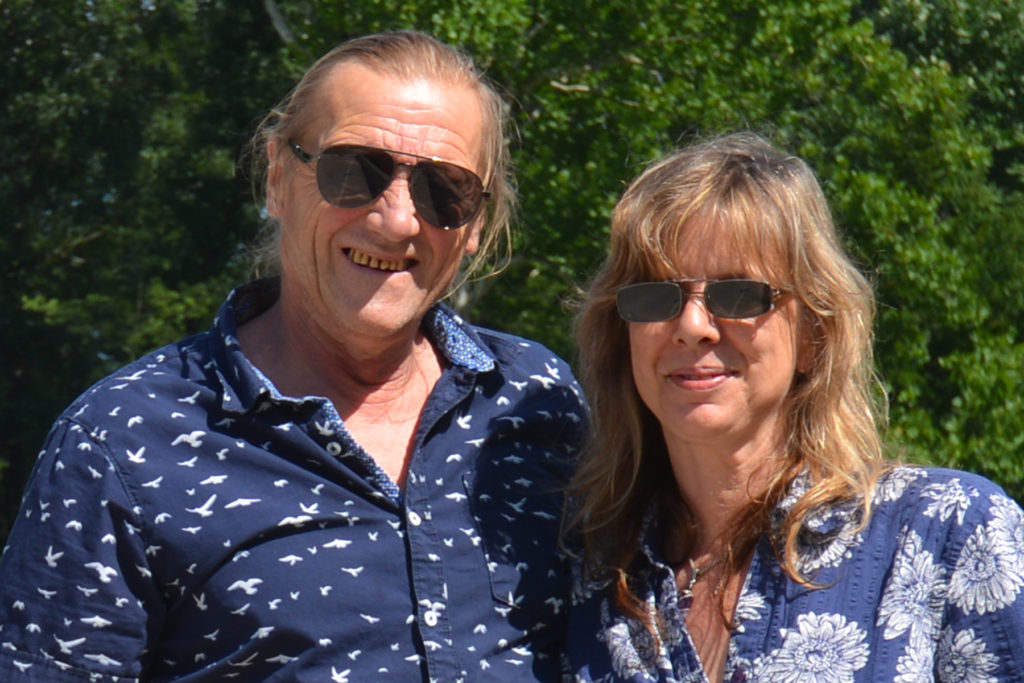 We are passionate about
taking care of your animals
We believe in a natural approach to health, continuing education and creating win-win situations. We strive to create lasting enriching relationships with both our guests and clients.
Our goals for our guests are to instill confidence while their family is away. It truly makes our day when they become seasoned professionals who run in our door!
A Few Of Our Best Features
Out of the ordinary daily routine that includes going outside into our fenced in yards, or leash walking 4 (FOUR!) TIMES EACH DAY
Staff of engaged, knowledgeable and fun animal lovers that provide the utmost care for your furry family.
Because of our clients' sensitive sniffers, we buy all natural cleaning products to clean and disinfect with, making their stay a more pleasant experience for our furry little guests! We use positive reinforcement methods to encourage good manners.
Year round climate controlled and brightly lit facility, with multiple room options available. 3 fenced yards, a fenced campground, a playtime pavilion, and many acres of pristine nature to explore!
A Few of Our Happy Customers
I travel 50 minutes just to board my dogs here. The care they provide and the facilities they have are top notch… It is wonderful and I wouldn't consider going anywhere else.
Staff is great and they treat your pet like their own. Very clean place. This will be my dogs second home when we travel.
This is a really nice place to get your dog groomed. It's a little hard to find with Google maps because one main road (Dark Hollow Road) got a name change. The staff is very friendly and the prices are reasonable!