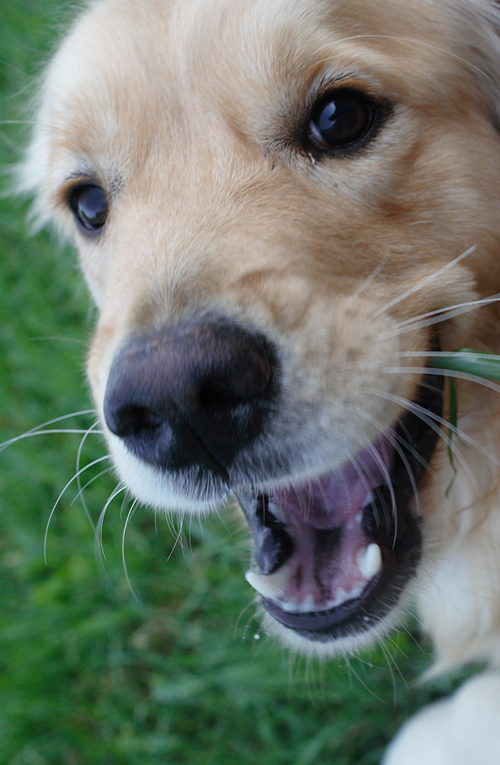 George and I are animal lovers, you know the kind I mean, the ones who sometimes just can't comprehend how much love these furry creatures invoke, despite the fact that was your new iPhone they just ate?
Yea we are that kind, the kind that would drive 3 hours one way to be comfortable with going away and leaving our dogs behind.
That is George and I, except we went to one more extreme, in 2001 we decided to change our lifestyle, take a chance on ourselves and these wonderful furry creatures.
We took the time to decide how we wanted the facility to look, feel and operate based on what we wanted for our own dogs. George designed and custom built our facility and everything that has followed.
Everything, from the design, basic schedule, bright and natural environment, natural cleaners, to the fun things we do are all designed around our own pets.
We are very fortunate to have attracted and work to keep a wonderful, engaged staff of professional, knowledgeable animal lovers.
Thank You, those of you who have chosen to trust us to care for your furry family members.
Thank you to those of you who have been with us at length and have observed an ever evolving Pet Resort.
We are honored to be chosen to care for your family while you are away.
George and Karen Scarince